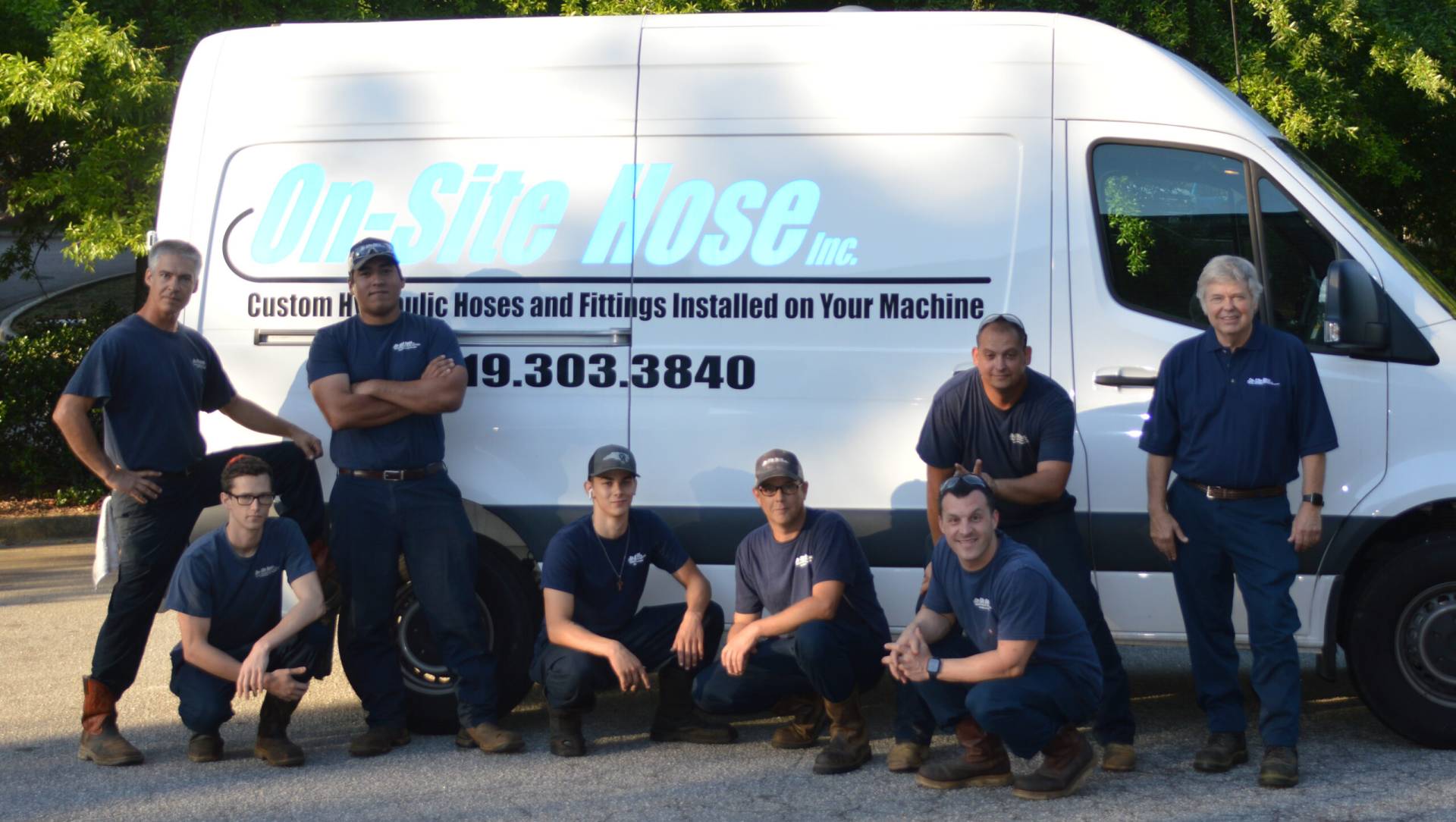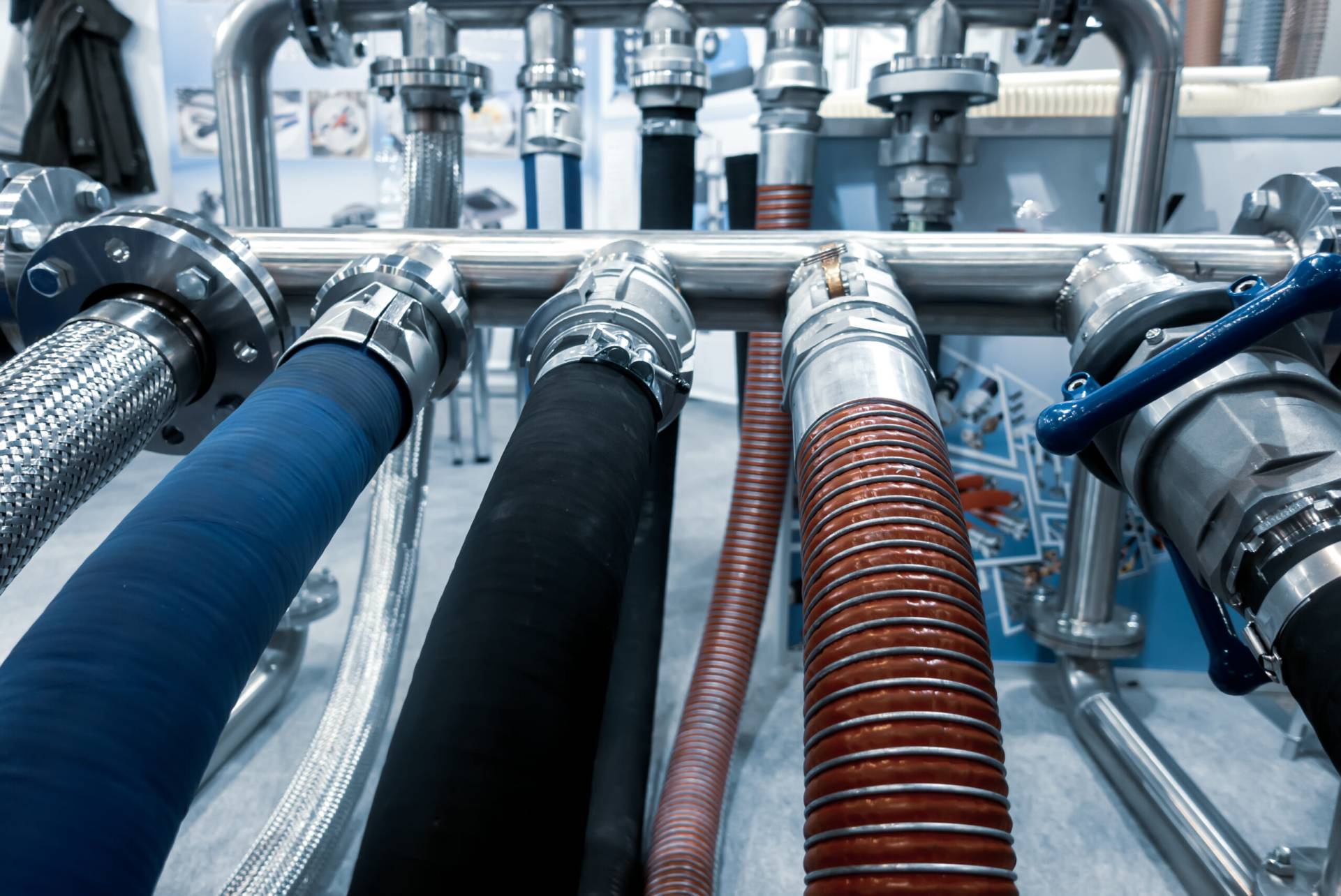 Slide 1
Our physical address will be changing November 1st
to 2410 Reliance Ave, Apex NC 27539
Slide 1
We Offer Hydraulic Repair Services In The Triangle Region.
Slide 2
Our Team Is Available 24/7/365 For On-Site Service
Slide 3

The N.C. Leader In Industrial Hose Distribution
The On-Site Hose Advantage
We have a fleet of fully equipped vans that are available 24 hours a day and 7 days a week for all of your needs. Though we specialize in hydraulics, we are also equipped with a broad range of industrial solutions. We offer a large variety of products and friendly technicians to fabricate and install them as well.